American Transportation Association is constantly researching and discovering more ways to enhance your membership. We are always proud to provide our members with new services designed to save you money.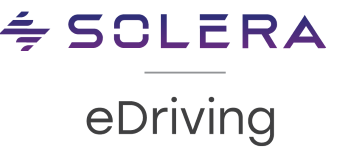 Mentor by eDriving
Mentor by eDriving is a smartphone app that uses sensors to collect & analyze essential driver behaviors that are most predictive of risk – including acceleration, braking, cornering, speeding and distracted driving. This comprehensive program eliminates the need for additional hardware while helping to reduce collisions, injuries, license violations and Total Cost of Ownership (TCO).
Kenwood Dash Camera
With 2-megapixel full HD recording capability and HDR for a clear image night or day, this dash cam loop-records the road ahead and uses a wireless connection to your smartphone via Wi-Fi to access and sharing your video files. The camera also comes with a 16GB microSD card for storage, adhesive and suction-backed mounts with quick-release functionality, and a vehicle charger for power. Additionally, dual-facing options are available for $120.

Loss-Control Services
Thorn Valley Provides the latest in regulatory updates, industry news and best practices to assure you have fresh safety information for your drivers on an ongoing basis.

Fleet Services
Improve your fleet insurance management, efficiencies, & communication with your insurance agency & 3rd parties. FleetVIMS has built-in validation and logic to reduce errors & omissions. Excel bult-in import will increase speed and flexibility while also reducing data-entry errors using our validation logic. VIN decoder ensures that the vehicles have the proper 17 digits and that the year, make and model are accurate. This all translates to fewer claim issues due to human error. Automatic monthly reports are also available, which is helpful for monthly reporting policies and charting vehicle history.

Safety Alert Monitoring and Fleet Safety
Safety Alert offers 24-hour driver monitoring and fleet safety included for the number of vehicles on policy schedule at inception of policy.

J. J. Keller & Associates, Inc.
J. J. Keller is the trusted source for DOT / Transportation, OSHA / Workplace Safety, Human Resources, Construction Safety and Hazmat / Hazardous Materials regulation compliance products and services. ATA members receive a 20% discount on all printed products (order must be placed through the ATA).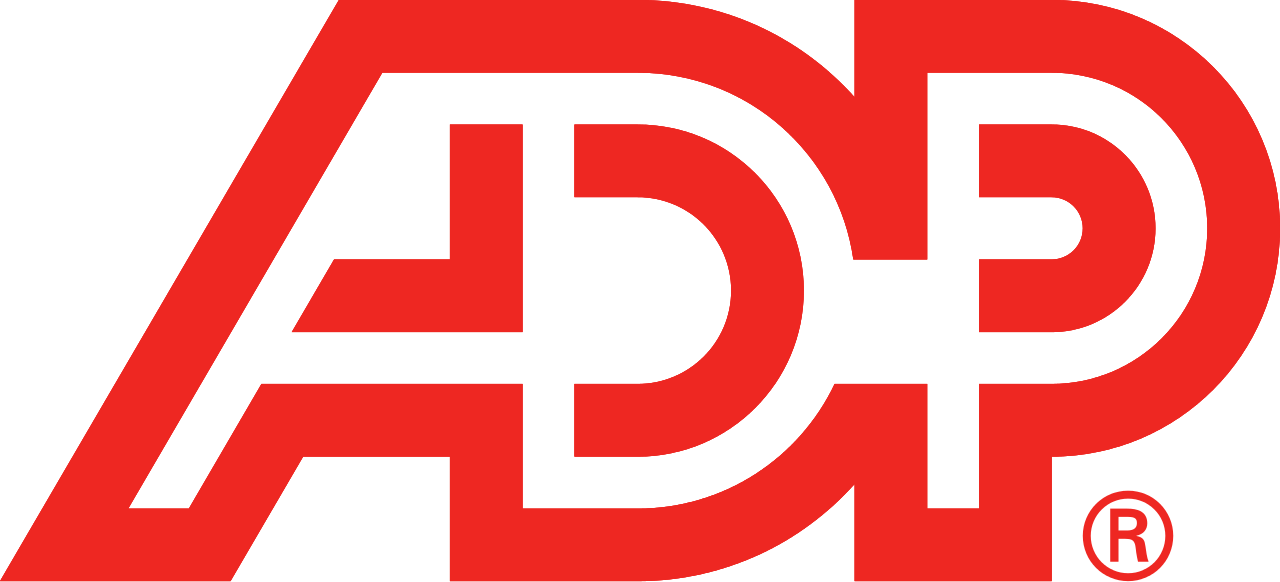 ADP Payroll and Human Resource Outsourcing
ADP is the oldest and largest provider of payroll and HR services. ATA members enjoy special pricing on services such as payroll, tax filing, applicant pre-screens and more.