Putting Our Members in the Driver's Seat
We believe in a safer, more profitable transportation industry. That's why we help our members improve operations through education, information and programs.
American Transportation Association, Inc., was founded to bring increased safety awareness and driver training initiatives to its members to promote a safer, more profitable transportation industry. Over time, we realized that ATA could also leverage its size and scope to deliver purchasing power for its members, so we developed programs and partnerships to do just that. The result? Improved bottom lines and easy-to-access resources for member institutions.
The mission of the American Transportation Association is to enhance the ability of its members to efficiently and profitably improve the safety of its members through educational opportunities, compiling and distributing needed information, and conducting advocacy programs.
Member Benefits
American Transportation Association is constantly researching and discovering more ways to enhance your membership. We are always proud to provide our members with new services designed to save you money.
Benefits Include:
Dash cameras
Safety alert monitoring and fleet safety
Digital driver risk management
And more!
Learn More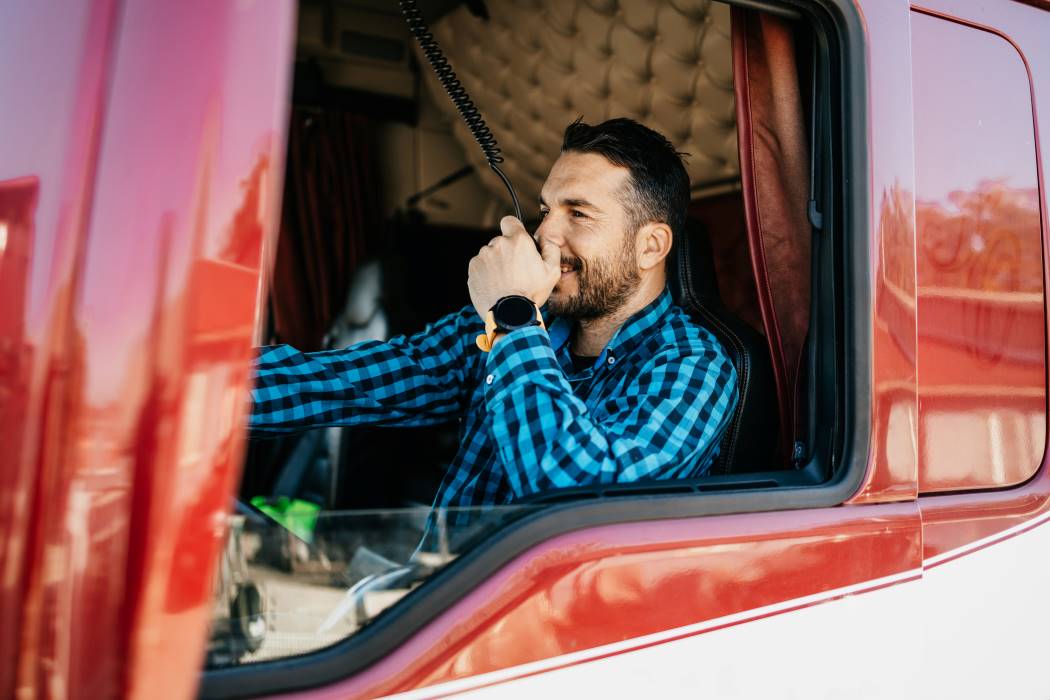 All ATA Members Receive a Bi-Monthly Newsletter
All ATA members will receive a newsletter that is mailed every other month. This newsletter focuses on safety issues that are important to the transportation industry. Also included in the newsletter will be a schedule of member benefits.